www.ptreview.co.uk
Written on Modified on
Desktop Metal and Concurrent Technologies Corporation to Advance 3D Printed Sand-Casting Mold Technology through DLA Contract Worth a Potential $15 Million. The Defense Logistics Agency (DLA) has awarded Concurrent Technologies Corporation (CTC) a prime contract worth a potential $15 million to demonstrate the practicality of producing obsolete critical castings through 3D printed sand-casting mold technology. In addition, the project will further develop the science and technology of 3D printed sand-casting molds.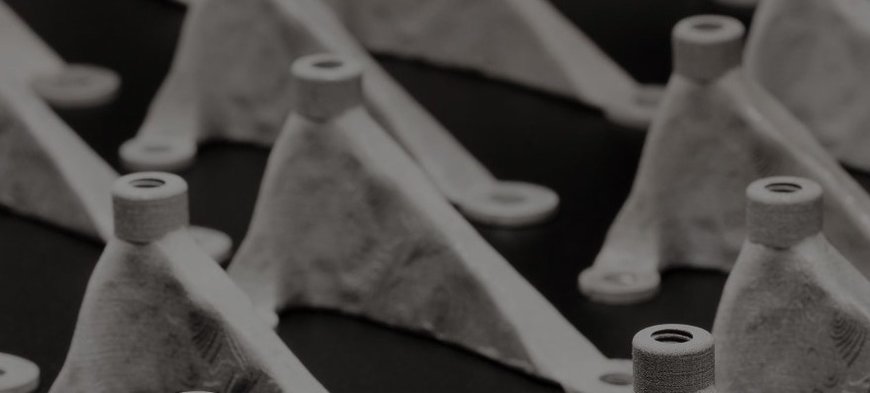 CTC will work with subcontractor ExOne, a subsidiary of Desktop Metal, as well as the University of Northern Iowa, DLA, and metal casting foundries on the project.
The base year of the contract is worth $4.6 million; four one-year options, if all are exercised, would bring the total value of this effort to a potential $15 million. This project will demonstrate 3D printed molds and cores for sand castings to the DLA supply chain and to foundries, which could then produce the castings that the industry is not currently positioned to make because traditional tooling is no longer available.
Digital casting is enabled by binder jet 3D printing technology. Replacement parts can be cast in tooling printed layer by layer in sand direct from a digital file without making physical patterns.
"Supply chain agility is a core advantage of 3D printing technologies like binder jetting and digital casting allows low or high volumes to be produced efficiently and economically. We're proud to partner with CTC in this project to address casting obsolescence 3D printed sand molds to ensure defense readiness," said Ric Fulop, Founder and CEO of Desktop Metal.
www.desktopmetal.com