www.ptreview.co.uk
Written on Modified on
For the tenth year in a row, MHP's consulting work has been recognized at the Best of Consulting awards for Digitalisation hosted by German business magazine WirtschaftsWoche.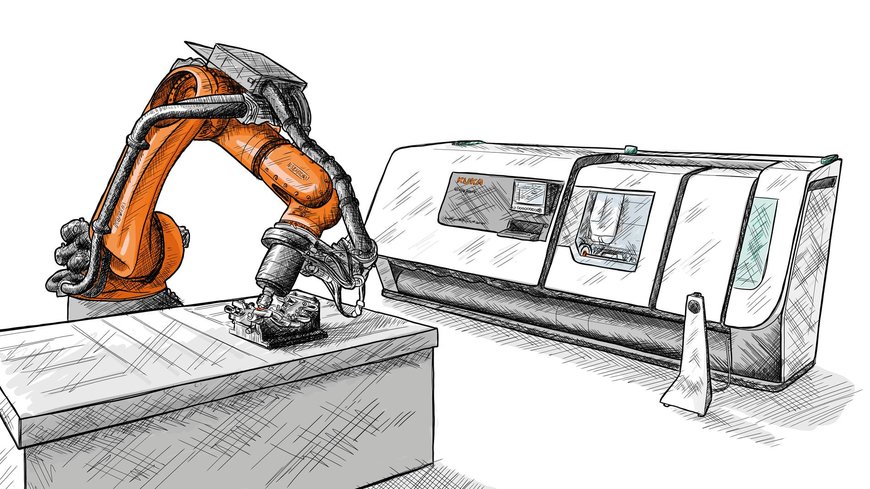 This year, the management and IT consultancy received the "Special Award for Digitalization" for its work on implementing a Smart Intelligence Robotic Project Cockpit (SIRPCO) at KUKA, one of the world's leading providers of intelligent automation solutions.
The cockpit offers a complete overview of all KUKA projects and takes project management and controlling tasks to a new level. Three key success factors are illustrated by the cockpit: time, finance, and performance. The data originates from various sources and is consolidated and processed by different elements of the SIRPCO solution: The calculation engine computes complex financial, timing-related and performance metrics, such as the degree of completion, while the monitoring engine tracks the calculated metrics, provides status reports, and indicates differences compared to critical thresholds.
The results are displayed to users in an interactive format, allowing them to be optimally analyzed for specific purposes. Various dashboards provide detailed information in near real time. In addition to the portfolio dashboard that shows the status of all projects, the solution offers a project dashboard for tracking the development of individual projects. The KPI history is another useful feature that shows development of the metrics over a specific time frame.
The project was implemented quickly and successfully thanks to the long-standing and trusting partnership between KUKA and MHP. We were even able to make improvements while the project was running

Alexander Götz, Vice President SAP Applications at KUKA

Introducing the Smart Intelligence Robotic Project Cockpit has already paid dividends for KUKA: Delivery and acceptance reliability has significantly increased, as has revenue. The tangible success achieved through the solution also impressed the panel of judges at the Best of Consulting awards. Dr. Oliver Oswald, Partner at MHP: "This was our eleventh year at the WirtschaftsWoche awards, and we've been among the winners ten times now. This continuity and remarkable track record represent not only confirmation that we are doing our job well, but also motivation to do an even better job in the future."
www.kuka.com